Solar Powered Water Pumping System The Best Cost-effective Solution
Leading Manufacturer & Supplier from China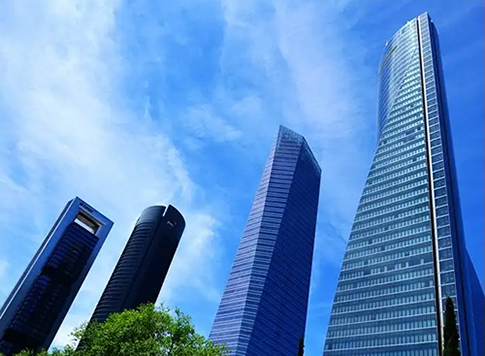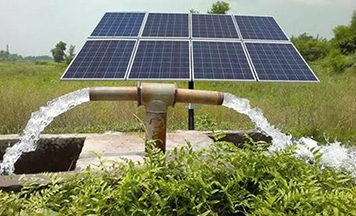 We have modern solar water pump workshop, and carry out different trainings for employees in each position to avoid quality problems of solar water pumps caused by improper operations. Every solar powered water pump is strictly manufactured, all links are controlled at all levels, the pump quality is effectively controlled.
We Offer Superior Solar Powered Water Pumps Products
Six Reasons For People Choosing Us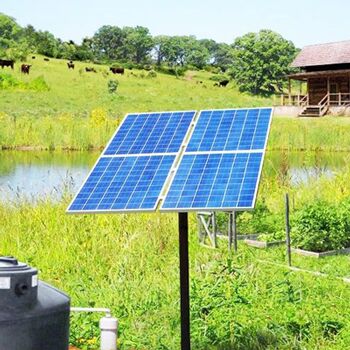 The water source, the pump, the power source, photovoltaic (PV) panels, a Linear current booster, wiring accessories and the water distribution system.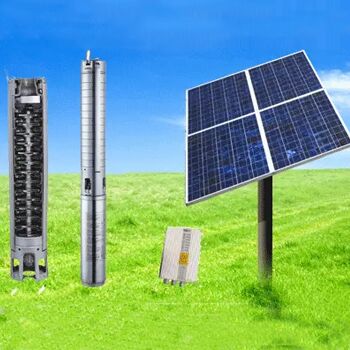 Step one: Determine needed flow. Step Two: Determine how much pressure is needed to get water from source to destination...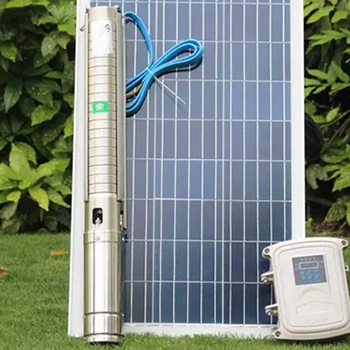 This special solar battery back-up is designed specifically for solar fountain pump. It can store solar energy for day or night use.